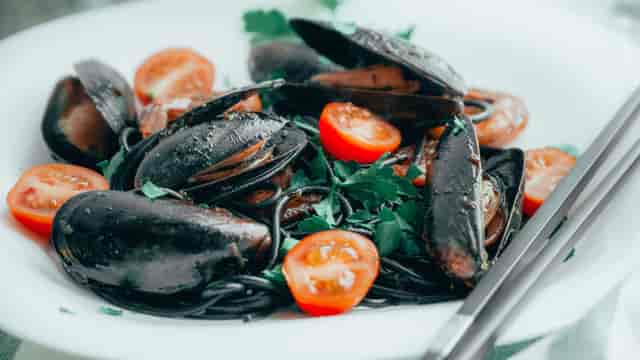 Contact
Get In Touch
Send us a message and we will get back to you shortly!
Milford
49 Bridgeport Ave
Milford, CT 06460

Monday - Sunday:
3:00 pm - 8:00 pm
Hours have been modified till the restaurant ban is lifted. Our condensed hours are for pickup and curbside.
Hopefully soon we are back to normal business hours!